BEFORE 

You "Invest" In Stocks, Options, Real Estate, Gold or Bitcoin...

Read This!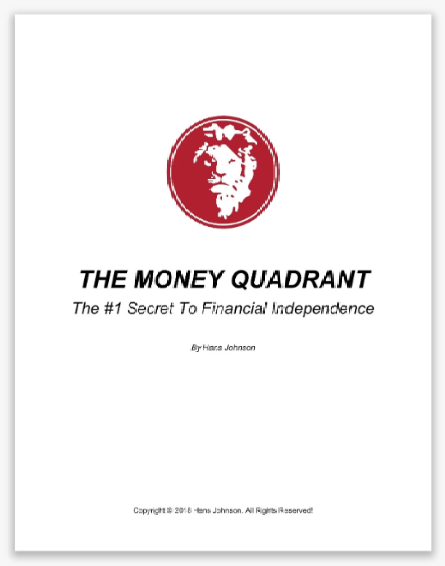 03.

TWF system
FREE 
Money Quadrant

Report Reveals
THE #1 SECRET TO FINANCIAL INDEPENDENCE!

The devastating mistake most people make with their money that makes them poorer and poorer every single year... and how to fix it now!

Why even high income earners are investing the wrong way!
The 4 types of assets you MUST know, which ones eat you alive every single year! You'll also learn the only type of debt that is ever considered "good debt".
How to increase your passive cash flow by 10% every year
You'll learn a money "blueprint" we are using to passively compound returns year after year, on autopilot!

Copyright © 2003-2021. All rights reserved.