Hans Johnson
Why People Lose Money & How To Cure It Forever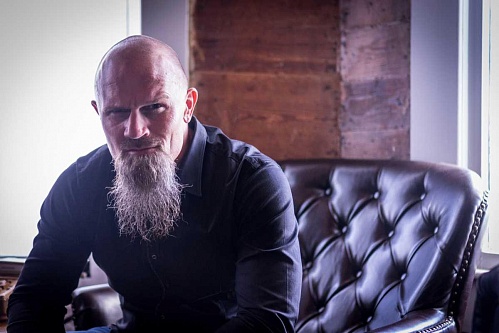 We're taking what I've previously done with very small groups and putting it into a 10 step training and implementation program designed to put you in the top 1% of how money really works and how to make it your slave.
The people that I've taken through this process are kicking ass.

They are building automated income streams that increase their positive cash flow every single month, quarter and year.

They have learned the POWER of a SYSTEM and how to take control of their financial future.

They have liberated themselves from the tyranny of information overload and reliance on "experts" who make predictions about things they do not know.

If you're serious about finally becoming financially free, and learning how to make 10% on your money year after year WITHOUT FEAR... you can get more info and apply at the link below.
If you're the right fit, I'd love to work with you.