Hans Johnson
Modern Financial Advice Is Debt Slavery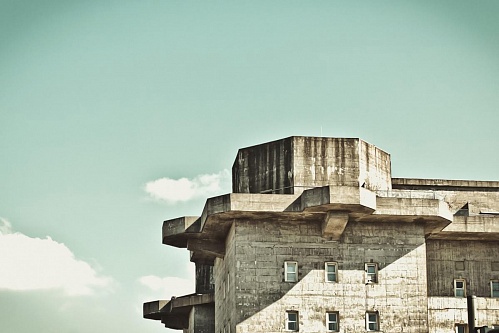 The success path taught by modern society is
a proven formula to becoming a debt slave:

Go to school and get a good education or be a lifelong failure, unable to function properly in society...

Go massively in debt (student loans, credit cards, car loans) because the only financial metric that matters is "I can afford the payments"...

Get a good secure job (if available), drive a nicer car (more debt), buy a house (more debt) and get social validation from your peers...

Then at 50 yrs old... "oh crap not enough saved for retirement"... better "catch up" on the 401k/IRA...

But "I don't know jack about money or investing, and all this stuff is so damn complicated and scary, I guess I better ask an "expert" for advice..."

This entire process is outdated and wrong.
It's wrong because it's completely ass backwards. It programs us that success is something it's not, that if we can afford the payments we can have whatever we want and then society will accept us.
And its backwards because it encourages us to start life off young with massive amounts of debt and then to start saving for "retirement" later on when
we should have done the EXACT OPPOSITE by...
Staying out of debt and learning new economy skills sets...

Living below our means and socking away as much cash as possible into cash flow assets when...

We're young and time is on our side to get maximum compounding affect and then...

"Retire" by 40 completely financially free

Their path = heavy debt, no cash flow assets (real wealth), then later on when there's less time available to let compounding work for you, gamble on risky speculative assets creating more commissions and fees to advisors, administrators and brokers.
And that's not even the worst part.
The worst part is the reliance on others to tell you what to do with your own money because you don't know yourself.
Modern financial planning and advice is a joke.
There is a MUCH better way believe me.