Hans Johnson
Corona-Crisis Survival Guide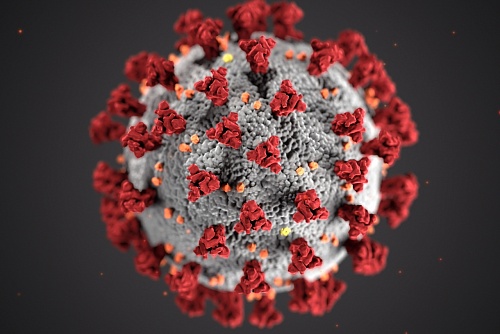 Below are recent videos I've done explaining:
My thoughts on Coronavirus (Covid19)

The economic impact and why I believe we are looking at a 100 year mega cycle event (global depression not recession)

What you should be doing to prepare yourself and your family right now

What to do with your money, how to avoid the big mistakes, how to prepare for and position yourself to survive what is coming

Impact on stock markets, real estate, gold, bitcoin, credit markets and global monetary system

How our clients have been using our True Wealth Formula system to prepare for events like this and some ideas you can use right now

The real secret to money management

Why the Corona-crisis is the perfect time to get your money !@#% together

How to get money working for you instead of working for your money

An exact formula I use to build, protect and grow wealth

Where I believe the biggest opportunities will be in exactly 1 year from now and what you absolutely MUST do now to prepare

Knowledge + action is power. Sticking your head in the sand and wishing things to be different or better isn't a plan. This crisis is going to create tremendous opportunity for those with the right mindset and strategy! For more info on True Wealth Formula and our Implementation Program
click here.
Video 1: How To Survive Coronavirus & The Coming Global Depression (Part1)
Video 2: How To Survive Coronavirus & The Coming Global Depression (Part2)
Video 3: How To Survive Coronavirus & The Coming Global Depression (Part3)
Video 4: How To Survive Coronavirus & The Coming Global Depression (Part 4)
Video 5: How To Survive Coronavirus & The Coming Global Depression (Part 5)
Video 6: Why Global Economy Won't Reboot Anytime Soon (Part 6)