Learn This Proven Step-By-Step System To Think, Manage & Invest Money Like The WealthY
TWF Implementation Program SUBSCRIption
Set up & execute your very own wealth building plan!
Learn & Implement the True Wealth Formula

Break bad money habits, fears & more

Reprogram your mind for strategic wealth building

Go from inconsistent to methodical in how you manage & budget money

Setup a personalized financial plan, tracking systems & wealth management dashboard

​Learn how to make money your slave

Restructure your balance sheet for momentum & cash flow (say goodbye to debt forever!)

​Stress free, automated investment strategies that compound each and every month

Learn risk management techniques used by master investors & traders

Access WealthBuilder app Premium features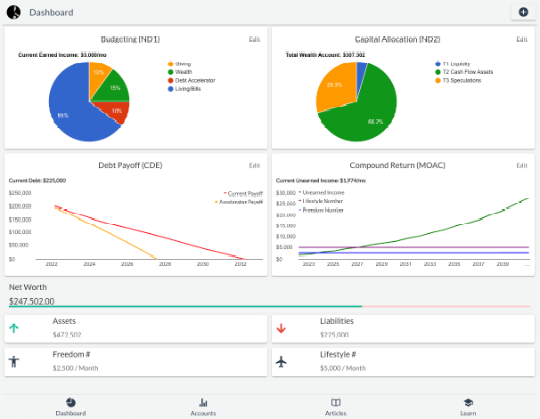 What You Get...
TWF Implementation Program

: Step-by-step Videos & MP3s including Checklists, PDFs & Worksheets


Private members area avail 24x7 via our 5 star rated

Wealth Builder

app

Ongoing support via monthly

live Q&A webinars

BONUS

QUICK START coaching call replays w/ Q&A

BONUS

True Wealth Formula FULL Course (TWF Genesis program)

BONUS

eMarketing Formula Course (To help grow your business!)
Let me show you exactly how I am personally implementing TWF today including tools, systems & technology to manage money, invest & more!
TOTAL VALUE over $4,000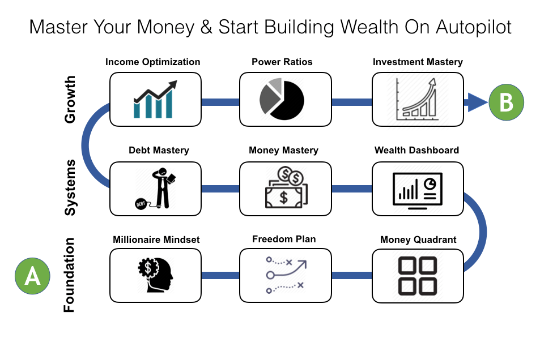 TWF Implementation Program - Payment Information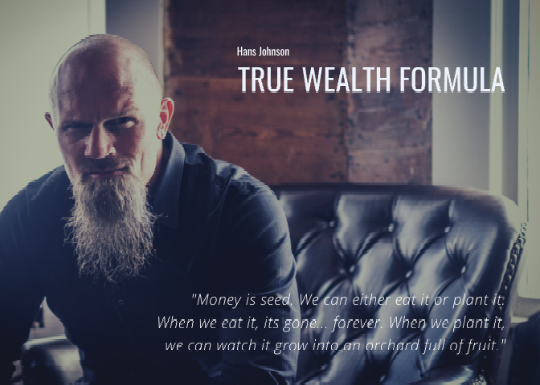 Knowledge And Information Is Only Half The Battle...
Don't just learn it... do it! 
Guarantee your progress towards financial freedom while setting up your very own wealth building plan!
Get your most important financial questions answered while being part of this like minded community focused on living out the True Wealth Formula!